About Loom Craft
Loom Craft is a wholesale manufacturer  of American-made throw blankets.
We have been producing high-quality textiles since 1991. 
All of our products have vivid high-quality art, and include styles such as Americana, State Flags, U.S. Flags, Religious, and Rustic home decor, and more!
You can explore our entire catalog online. We can also help you with custom orders.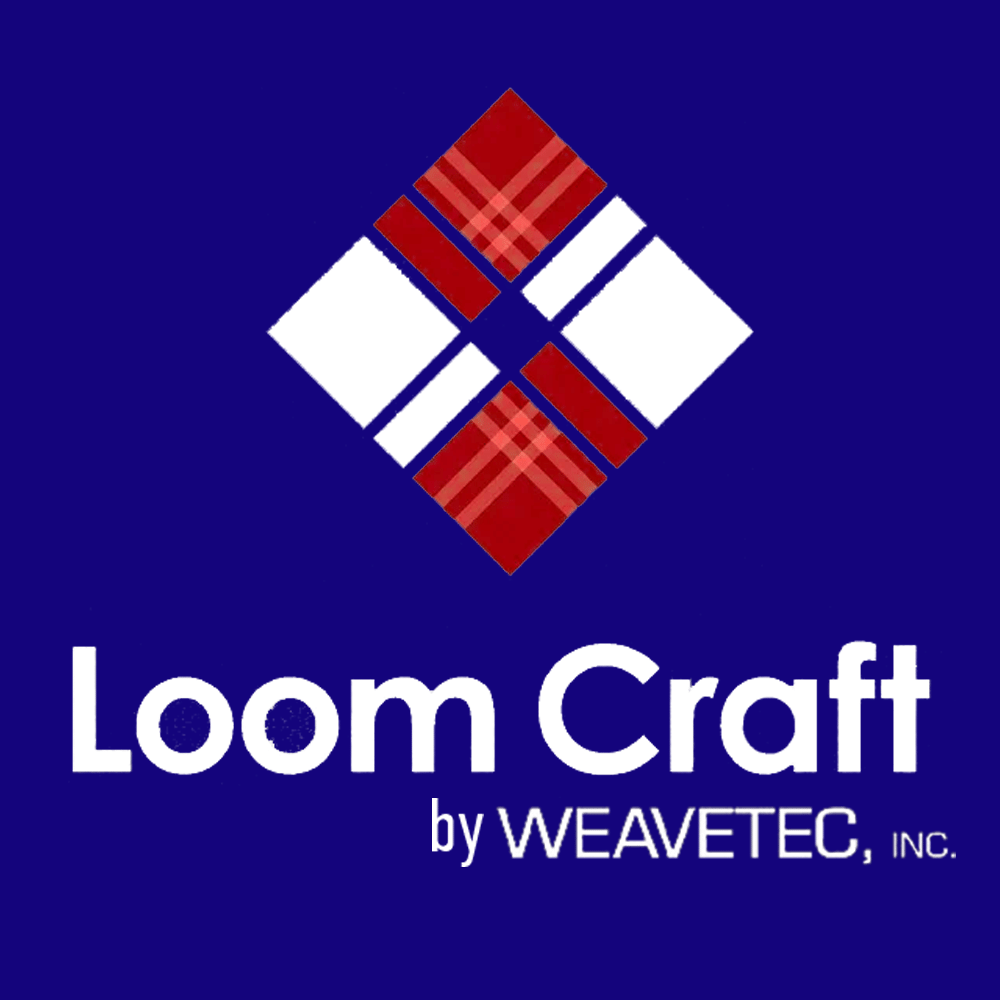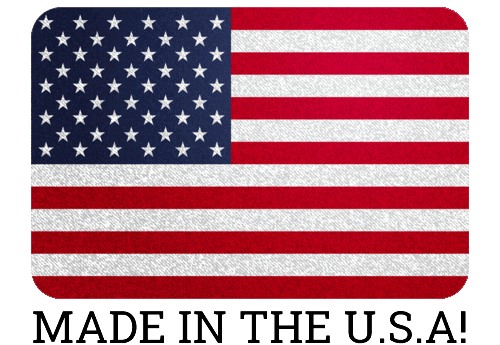 How To Order
If you are interested in purchasing from Weavetec, Inc.'s Loom Craft open product line or getting a Custom Throw, please complete our wholesale application.
If you have any questions regarding the wholesale application forms or payment, please reach out to our Customer Service Department at (864) 839-3974.
Order Lead Times
Order lead times vary depending on several aspects such as construction, warp, season, and yarn availability. Please contact our Customer Service Department to get our current lead times at (864) 839-3974.
Who Is Loom Craft?
Loom Craft is a product line of Weavetec, Inc. Weavetec, Inc. is a family-owned and operated specialty weaver that has operated in Upstate South Carolina since 1987.
 Our family has worked in the textile industry for over 90 years and our 50+ associates each average over 25 years of textile experience. We understand the dedication and hard work it takes to ensure a quality product at an affordable price.
We are recognized as a valued supplier due to our construction flexibility, exceptional customer service reputation, and product value.
We look forward to having you as a member of the Loom Craft / Weavetec Family. If you'd like to order, please submit our Wholesale Application.
Start Wholesale Application
Start a Custom Order